Fuzion Vapor
Contracted by Shane, the president of local vape company to help them redesign their brand. The result was a success. The new brand led to updated packaging, marketing collateral and fun times.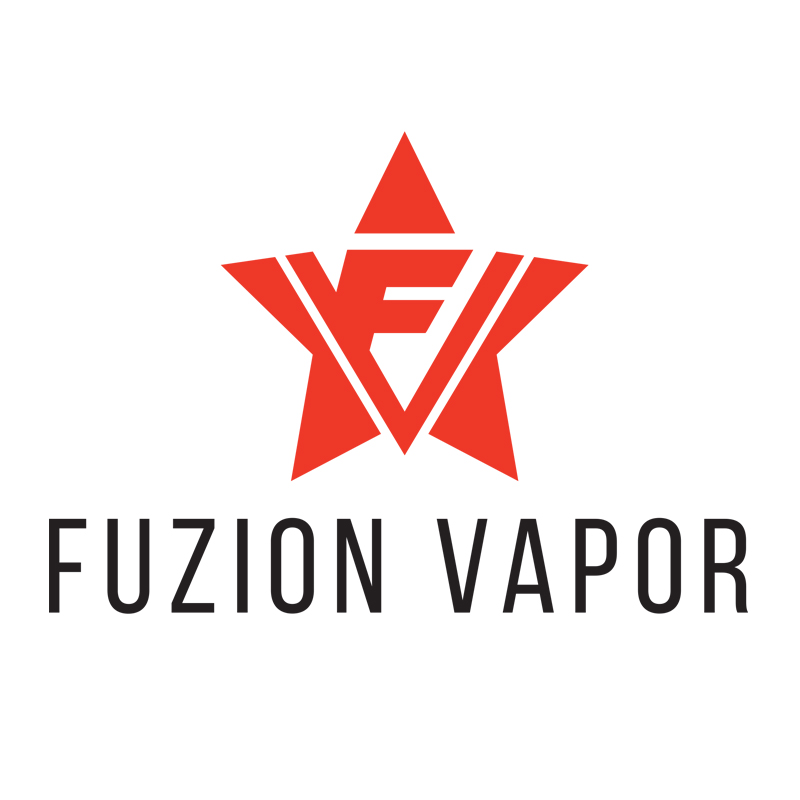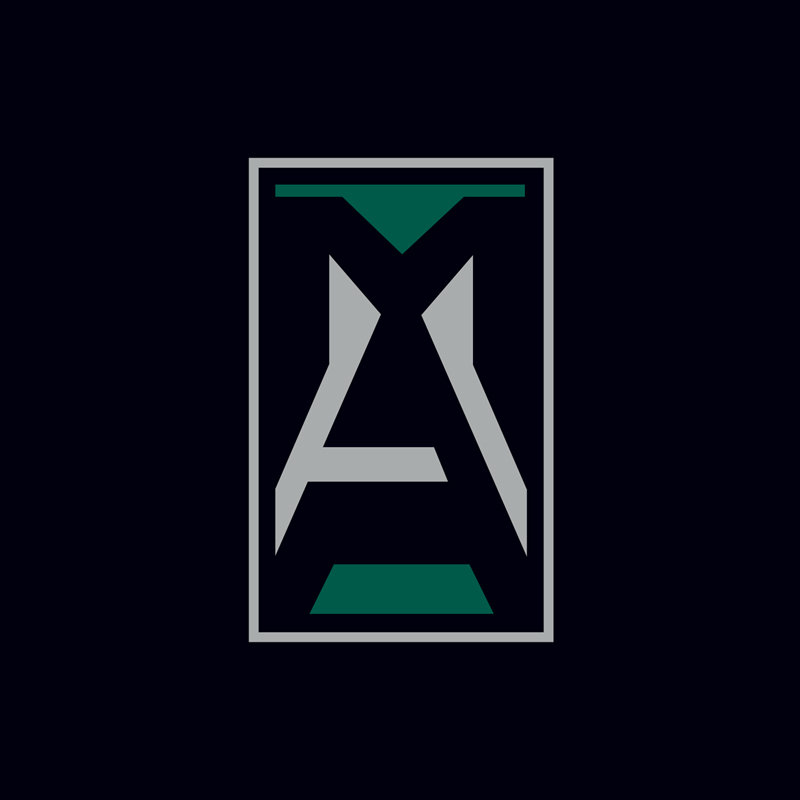 MAPP Advisors
Given the opportunity to create the brand for this fin tech company out of Las Vegas by Aimee. We also built their marketing collateral and original website.
Bert's Big Adventure
Hired by Executive Director, Stacey to rebrand her non-profit organization which takes kids with chronic and terminal illnesses to Walt Disney World every year. The experience changed my life forever. In the best possible way.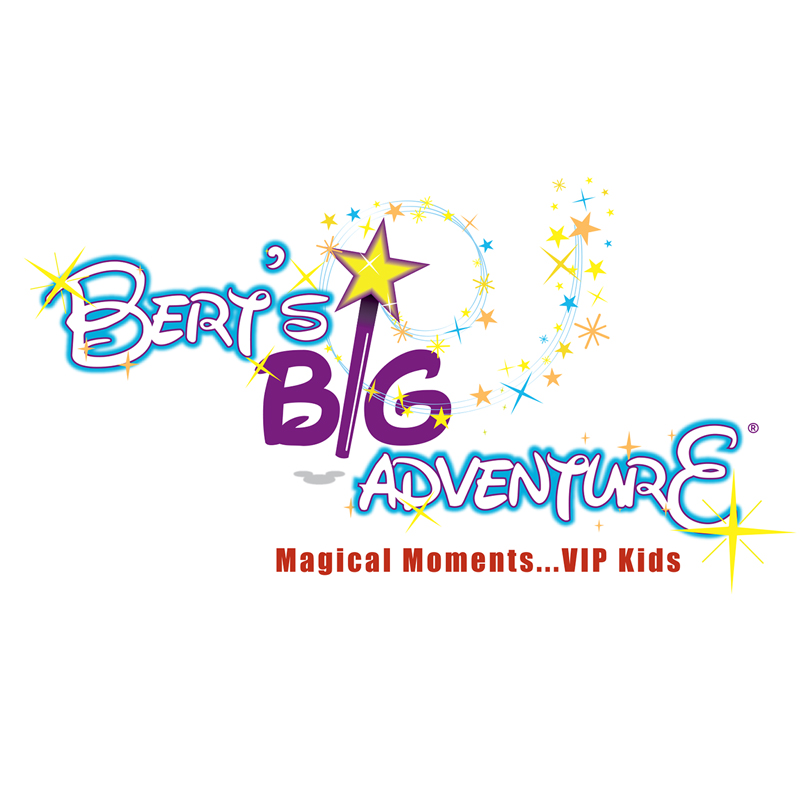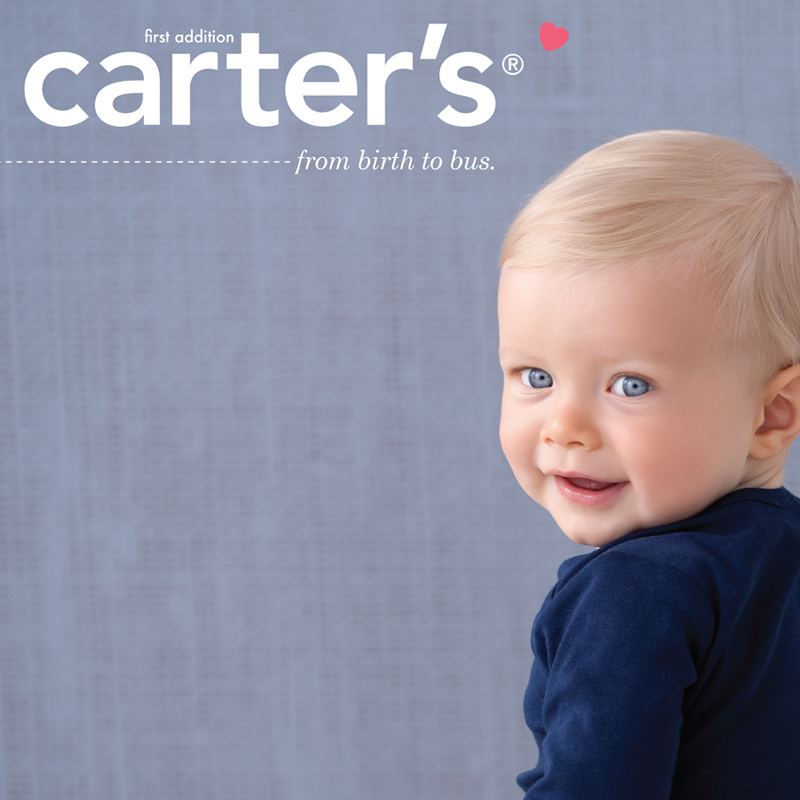 carter's
Was asked by the Mike Casey, the President, if I would help to design a publication to commemorate the 150th anniversary of the company. I spent about six months gathering information and archived files to put this piece together.
I would be
honored

to collaborate with

you.
Please take the time to fill out the form so we can know ahead of time what to cover in our consulatation. Looking forward to meeting you in person!